Contact Us Today
If it's a Diesel or Gasoline problem you have, Dr. Fuel Clean is here to help. To learn more about the Fuel & Tank services that we offer, please complete the form below. We'll be sure to get back to you within one business day. If you would like to speak with someone right away, go ahead and give us a call!
Virginia to Maine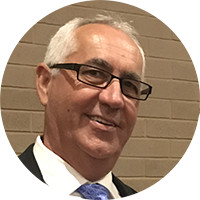 Steve Richardson
1 (410) 643-9244
steve@drfuel.com
North Carolina to Florida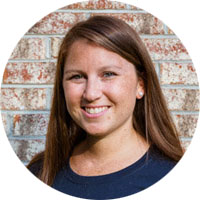 Claire Fong
1 (910) 599-2361
claire@drfuel.com
Fill out the form and leave us a message!
Thanks for getting our 1979 Hatteras up and running again. I thought from the problems that we were having, that all the fuel needed to be removed. We have run our boat now for over 220 hours with no filter replacements... (continue)